Welcome To,
appasaheb birnale public school, sangli
Appasaheb Birnale Public School, Sangli was established in 1996 under the aegis of "Shri Vasantrao Banduji Patil Trust". Since then the school has rapidly grown with gigantic strides to boast of 2200+ students and 130+ teaching and over 40+ support staff under its educational umbrella.
We are the most experience and dedicated instate in this business.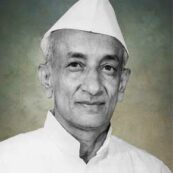 Appasaheb Balwant Birnale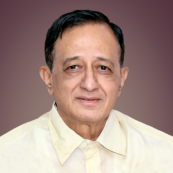 Babanrao Appasaheb Birnale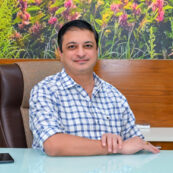 Shri. Sameer Babanrao Birnale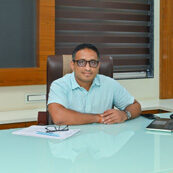 Mr. Sagar Babanrao Birnale
Understanding of students' interest and scope of development. Counselling from qualified psychiatrists, doctors and educationists. Play – education System. Sports, cultural and skill development programs. Robotics, coadding.

Happiness

Hardwork

Success
See What Our Students Say About Us
"I know very well the values, principles and objectives of ABPS. I am proud alumnus of this fantastic journey of ABPS and part of it right from the start when there were only 20 odd students. I just want to express my gratitude to all my Teachers and Birnale family for all the enrichment given to us and helping us to achieve our goals today."
Hello, my name is Pratik Nandkishor Mantri. By qualifying in UPSC Civil services exam I have been allotted Indian Revenue Service. I would like to credit my school Appasaheb Birnale Public School in instilling discipline, hard work and an all round personality which helped me in achieving this feat.
I passed out from ABPS (10th class) in 2009, and I am presently serving as Lieutenant Commander in the Indian Navy. Having been a student of ABPS throughout my school years, the school has played a huge part in shaping my life. The academic as well as co-curricular
environment that the school provides us with ensures an all-round development of every individual. Professionally sound teachers and staff combined with a humane approach towards the students lays the perfect foundation to nurture young minds into responsible and successful citizens. The school shall continue to grow, and shall Always Rise to the meet the needs of the society.
For more information about the school, we request you to fill up the enquiry form and our team will reach out to you at the earliest.