Key Features :
Understanding of students' interest and scope of development.
Counselling from qualified psychiatrists, doctors and educationists.
Play – education System.
Sports, cultural and skill development programs.
Robotics, coadding.
Addressing Health program for students.
Well Equipped campus.
ABPS Sports Complex.
Special clubs and workshops for parents.
Happiness
They say, do what you love to do and you don't have to work for it. ABPS works on the same concept. We identify the interest and hidden talent of your child and suggest an activity he would love to pursue. To solve this purpose, we have appointed a qualified psychologist to understand your child and how he or she can be groomed as an individual.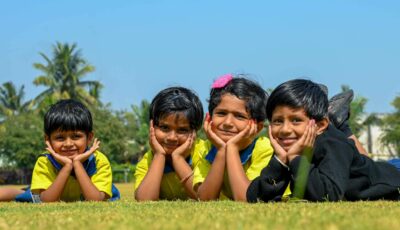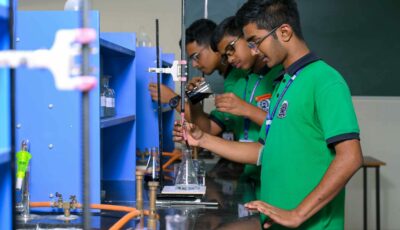 HardWork
When one gets a correct direction; he works hard to reach the destination. And in ABPS, it is not only the child who is going to work hard. Here, every teachers and mentors pay the personal attention and help them to rectify, improve and to become an accomplished individual.
Success
At ABPS, we believe that success is beyond the numbers. It is all about how brilliantly one faces the world with born talent and a trained mind. We equip the child with whatever he needs to stand out in the competition-infrastructure, training and confidence resulting to a successful soul.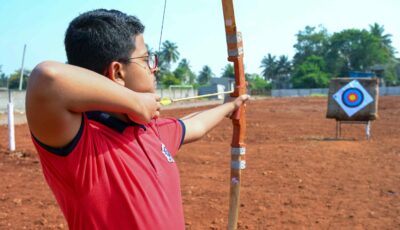 We aim for an atmosphere of co-opination with respect for individual differences and community values.
To impart moral, physical and intellectual training to students, help them to develop their personality so that they turn to be useful patriotic citizens of the country.